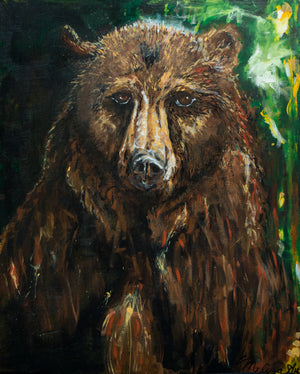 Sip & Paint Nites are 2-4 hours of art making with all supplies provided. Tea or wine dependent on venue. Detailed instruction and paint demonstration. I coach as much as I instruct, I help people be creative. I can also help people connect with themselves intuitively, spiritually, build confidence, personal style, and relational pragmatism. All models, still life items, and event planning will be facilitated. Offered designs and crafts are designed or property of Morris Marketplace LLC unless stated other wise. Relaxed atmosphere, all levels encouraged to attend.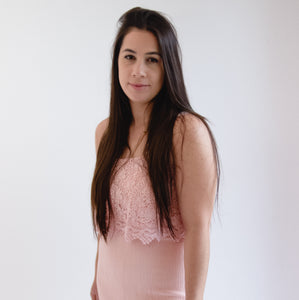 About the artist
Meliza Morris is a Pacific Northwest artist. She is most comfortable in the forests of her youth where she spent hours climbing trees and giant boulders left behind by ancient glaciers.
Morris works in steel, aluminum, bronze, and acrylic paint mediums. She is a sculptor, painter, and writer. Her work often explores how nature contrasts visually against industrial themes. There is an interest in brightness, magic, history, and simplicity.
Her art and life are informed by a belief that everything we encounter is a spiritual experience and that we take our own perspective for granted. Fascinated and empathic for the human experience. A proponent of bravery, discipline, resilience cultivation via strength training, artistic expression, and self improvement.
Interests lie in community development, compassion, sports, yoga and strength training, music, nature, animals, and the power of regeneration within every person or situation.
Morris has a vocational degree in Welding Technology Associate in Applied Science/Technology. She has been active in the field since 2004 and continues to grow professionally and artistically.
Morris offers art events and retreats where she helps others be creative.
You can contact her using the contact feature on this website or visit her at Beaverton, Oregon store If The Broom Fits.
As a vendor at this location she offers sculpture, 2D Art/Home Decor, Antiques, POD mercantile, art prints, paintings, small art events up to 2 people, intuitive paintings, tarot, and oracle readings. She uses perception and impression to empathically and gently connect. She specializes in helping people be creative, honest healing feedback, and relationships.
Always new products and developments on the horizon, stay tuned.
Morris lives in rural Oregon with her husband Michael on a small farm. Thank you for visiting please reach out with any questions.
Wrought Paper Steel: a blog
---
This is a blog for the purpose of documenting our homesteading, art making, DIY, and general human experience. I will be sharing articles, poems, and stories. Here is the first...